Goat City Middle School
Outside of the school
Type
School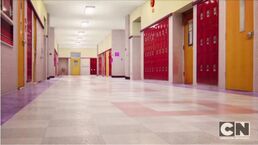 The Goat City Middle School is a strange institution where normal learning falls by the wayside and the soccer team rules the school. The halls are covered with graffiti and stickers, but no one seems to care. The classes are essentially the same as those taken at the Orange Star High School. The school mascot is an un-named Grunny.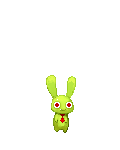 Ad blocker interference detected!
Wikia is a free-to-use site that makes money from advertising. We have a modified experience for viewers using ad blockers

Wikia is not accessible if you've made further modifications. Remove the custom ad blocker rule(s) and the page will load as expected.