RazorBlades Shopping Mall
Shopping~
Type
Shopping Mall
Location
Goat City, in the same complex as the Pet Store and near Mosconi's Lounge
Notable Inhabitants
Your money
The RazorBlades Shopping Mall is a complex of shops representing merchandisers, with interconnecting walkways enabling visitors to easily walk from unit to unit, along with a parking area — a modern, indoor version of the traditional marketplace.
The purpose of the mall is a roleplay environment similar to the Pet Store, but with items for your home instead of furry friends. Simply mention on the article's talk page that you're taking the item, remove it from the page, and put it on your home's page.
Feel free to add things and put them up for sale on this page!
Jewelry
Goat City's only mall has a small jewelry section.
Demon Necklace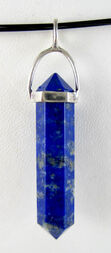 A necklace used to trigger the Chaos form of a demon. Note that there's actually four available, so need to to remove the picture. Just update the page to say "three" when you take one.
Furniture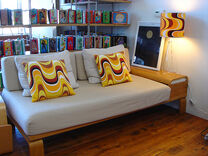 Ad blocker interference detected!
Wikia is a free-to-use site that makes money from advertising. We have a modified experience for viewers using ad blockers

Wikia is not accessible if you've made further modifications. Remove the custom ad blocker rule(s) and the page will load as expected.