Can't wait till we get this house :D In the mean time lets reinact what it'll be like!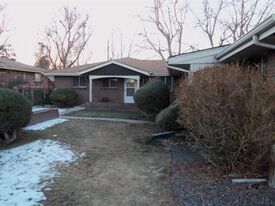 Andrew:OMG THIS HOUSE IS AMAZING I CAN'T WAIT TILL THE REST ARRIVE
Andrew:Wow, its boring no one is here yet :/ Hello? 
Zeon: *Sleeping on the porch, One Piece Volume 61 on his lap*
Ad blocker interference detected!
Wikia is a free-to-use site that makes money from advertising. We have a modified experience for viewers using ad blockers

Wikia is not accessible if you've made further modifications. Remove the custom ad blocker rule(s) and the page will load as expected.