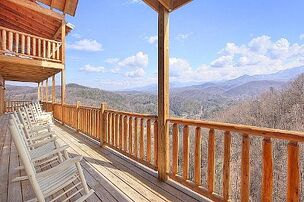 13007 FT Up is Zeon's home that hovers a little bit above Goat City. It allows him easy access to his favorite hangouts like Kami's Lookout, Orange Star High School, and more. From the back, it seems to be a normal old-school house, but from the front and inside, it is a quite futuristic house.
Features
Ad blocker interference detected!
Wikia is a free-to-use site that makes money from advertising. We have a modified experience for viewers using ad blockers

Wikia is not accessible if you've made further modifications. Remove the custom ad blocker rule(s) and the page will load as expected.